Unlimited Ways to GO with GNSS!
Join Us for the GNSS Network All Over the Globe
Worldwide GNSS database for 24/7
SERVICE STATUS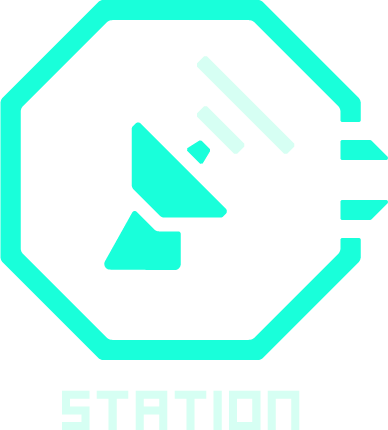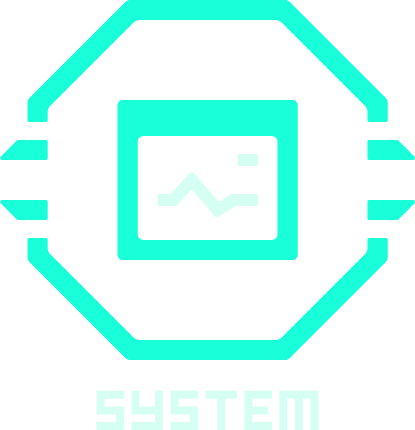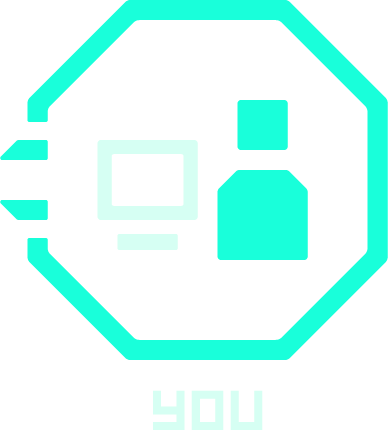 DATA & NETWORK
ALL GNSS DATA ARE AVAILABLE AS EASY AS ROLLING OFF A LOG!
Go! GNSS enables access, download and utilize received data from GNSS throughout the world; the QZSS, GPS, Galileo and more.
The service is available 24 hours a day and seven days a week to support various initiatives.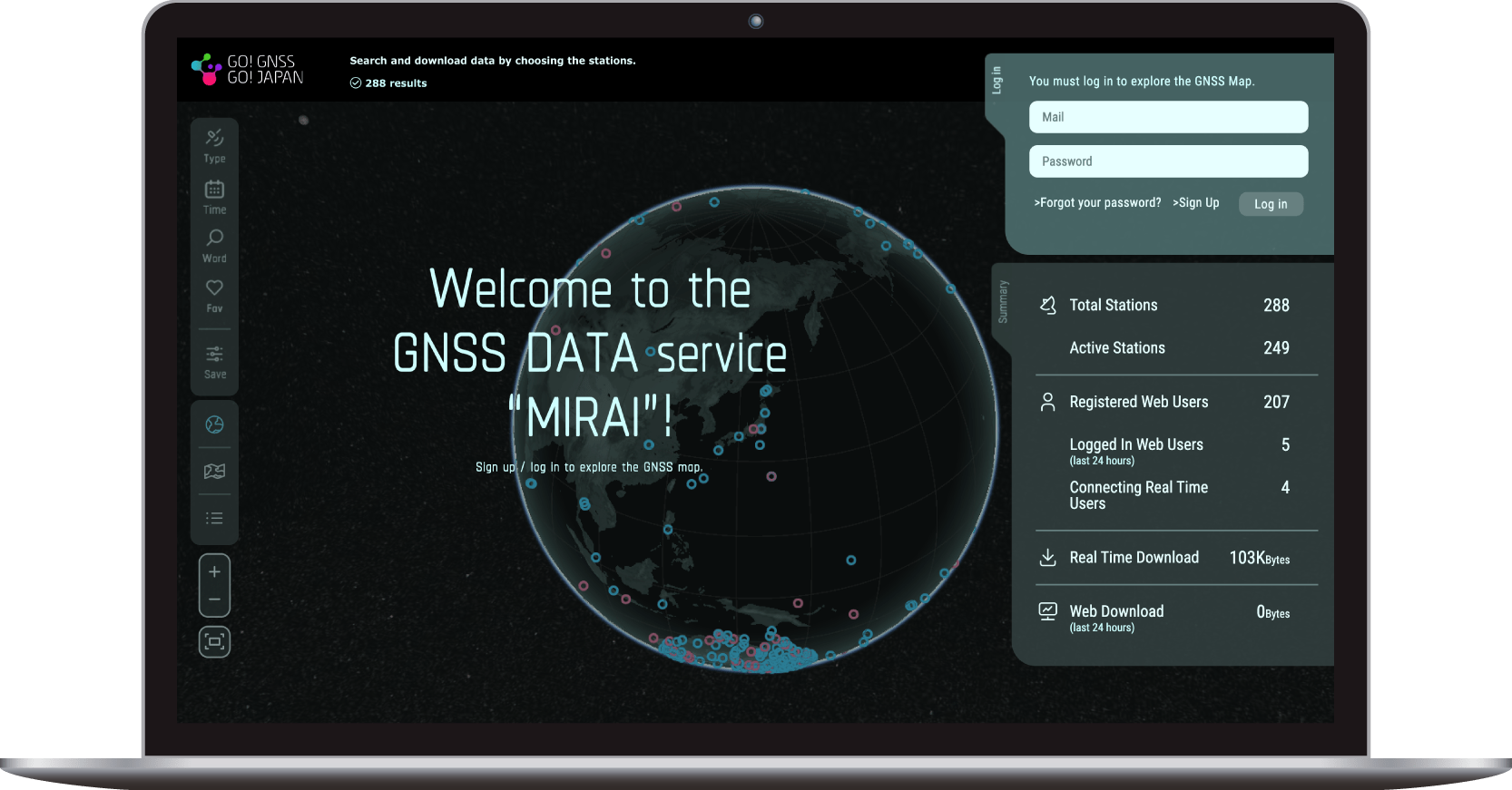 MADOCA: FOR THE GREATEST SATELLITE POSITIONING EXPERIENCE
POSITIONING/NAVIGATION
WILL BE DRAMATICALLY IMPROVED
WITH MADOCA-PPP
The Multi-GNSS Advanced Orbit and Clock Augmentation – Precise Point Positioning(MADOCA-PPP) enables the robust PPP experience by producing accurate and precise GNSS correction messages by providing them all over the Asia-Oceania region.
Join Us for the GNSS Database All Over the Globe